Skip to Content
Experienced Family Law Attorneys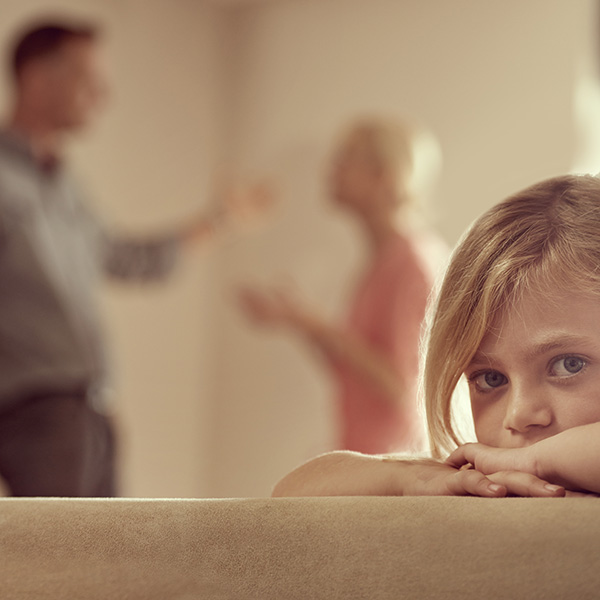 We'll Fight for the Best Outcomes for Your Family Law Case
The experienced team at Gabert Williams Konz & Lawrynk LLP is prepared to assist you in your family law litigation. With over 30 years of combined experience providing family law services in Appleton, WI and the surrounding areas and the surrounding communities, you can trust us to be with you every step of the way. We understand that clients involved in family law litigation face unique challenges, both emotionally and financially. Our compassionate team of attorneys is prepared to assist you by providing expert legal counsel to ensure you get the best outcomes for you and your family. Find out how our attorneys can help build a successful case for you.
Types of Family Law Services We Provide
As one of the most trusted family law offices in the area, we provide comprehensive services to our clients. We know that each family's situation is completely unique, and we're prepared to meet those challenges. We'll build a case designed specifically for your situation. Our legal professionals, led by our experienced attorneys, have a complex understanding of family law matters and can lead you through the process. Learn more about the family law services we provide:
Divorce
Regardless of the situation, divorce is difficult. Our team will represent your best interests during a divorce.
Child Support & Custody
When a child is involved in a divorce, it can make matters even more complex. We provide expert guidance on child custody and support laws.
Paternity
It's essential to establish paternity as soon as possible. However, there may be other factors when determining paternity. Let our team assist you.
Adoption
Adoption is a rewarding experience for many families. However, the process is complex. Our expert attorneys will assist step-parents and family members in the adoption process in Wisconsin.
Post-Divorce Modification
When there's been a significant change in your life, it may require a post-divorce modification or placement modification of the agreed-upon child or family support amount.
Family Support & Maintenance
Support may be required to assist your spouse financially after the finalization of a divorce. We can ensure your best interests are met.
Name Changing
We can help if you need to change your last name including filing the appropriate documents or going to court if needed.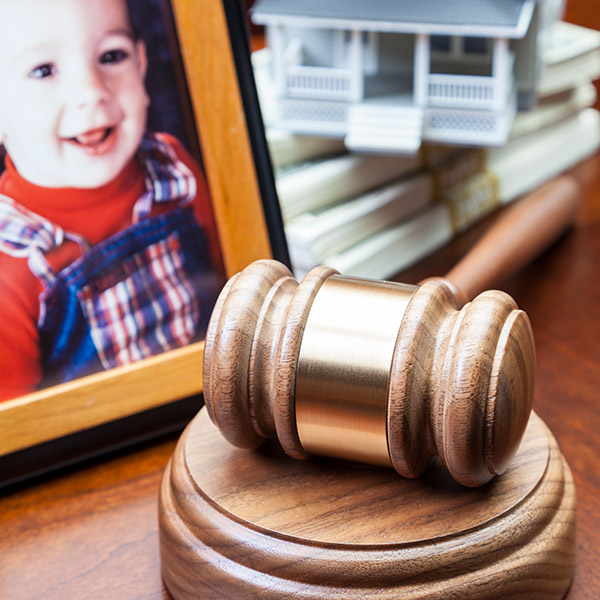 Trust Our Experienced Attorneys for All Your Family Law Litigation
When you need an experienced and knowledgeable lawyer to assist with your family law litigation, you can feel confident the team of legal professionals at Gabert Williams Konz & Lawrynk LLP can help you. Our knowledgeable and experienced lawyers understand the complex and confusing laws regarding many types of family law and can ensure positive outcomes for you and your family. Families in crisis can turn to us to help them when they need it most. Schedule your free 30 minute family law consultation and discovery how we can assist you.
Call Us Today for Your Free 30-Minute Initial Consultation