Skip to Content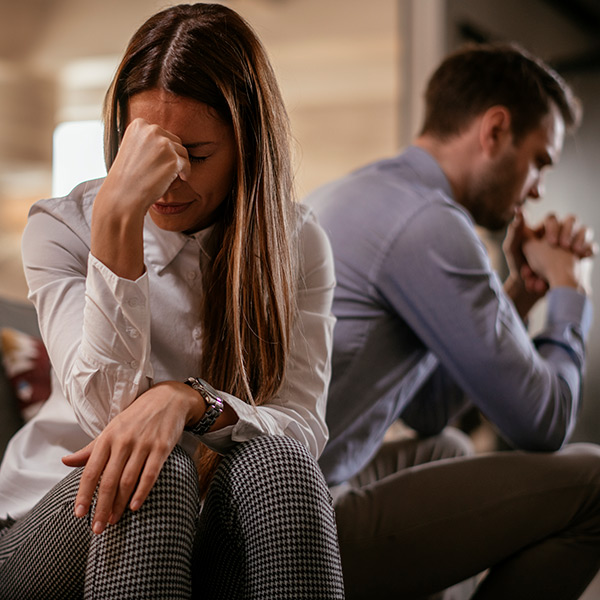 Protect Yourself With Our Divorce Attorney Services
Divorce is one of the most challenging experiences an individual can go through. During such a difficult process, some incredibly significant decisions must be made. When you choose the divorce attorneys at Gabert Williams Konz & Lawrynk LLP in Appleton, WI to represent you, you can feel confident you'll receive expert guidance throughout the process. The decision you make during your divorce proceedings can have life-long financial consequences. We'll ensure you're making the best decisions for you and your family to minimize the emotional and financial hardships. Our team can handle all aspects of divorce proceedings. Discover how we can assist you.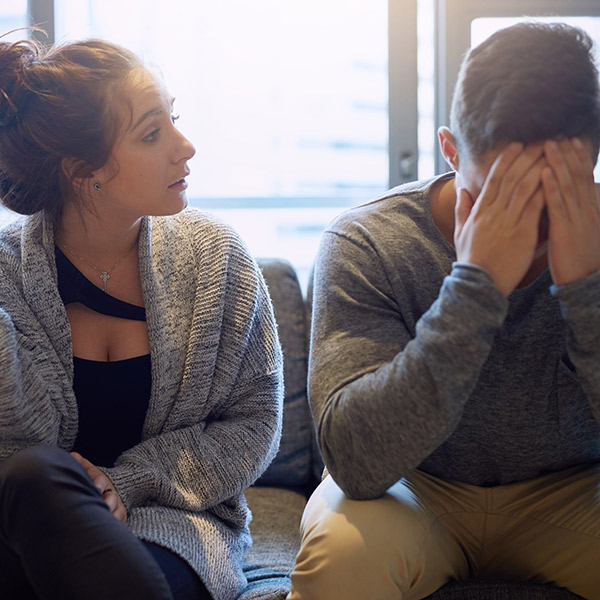 Complete Divorce Attorney Guidance
Whether you're going through a contested or uncontested divorce, having a knowledgeable and experienced team of attorneys at your side will provide you with peace of mind. Our attorneys have over 60 years of combined experience in family law and divorce litigation, so you can trust that we can handle even the most complex cases. We act as your legal ally throughout the entire process, which can include:
Asset Division
Even if you have kept your finances separate, you and your spouse may have shared assets such as cars, homes, and expensive electronics. We can help ensure you get a fair division of assets.
Alimony
Alimony is paid to financially support the other spouse after the divorce is final. We can provide guidance and answer questions about alimony amounts and duration.
Child Custody
Custody is typically determined by the agreement between you and your spouse. However, in some cases, the court may step in. There are numerous types, including sole, partial, and shared custody.
Child Support
Depending on the child custody arrangement, the child's primary custodian will be awarded a certain amount of child support from the other spouse.
Name Changing
We can assist you by filing the necessary forms to change your last name.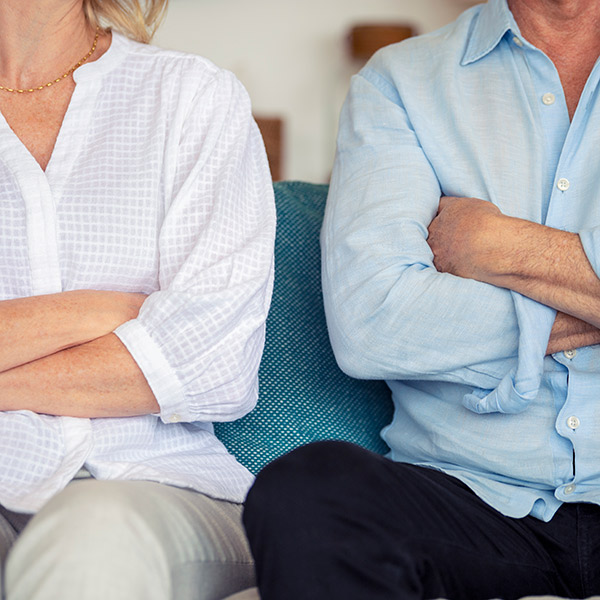 Knowledgeable and Experienced Divorce Lawyers
Divorce is a complicated process that requires an experienced, knowledgeable, and compassionate team of legal professionals to support you. At Gabert Williams Konz & Lawrynk LLP, we'll be with you every step of the way to make navigating these uncertain times easier. We have a comprehensive understanding of Wisconsin divorce court. Even in divorce cases of an amicable split, we can offer guidance and form filing to ease the process. If you're going through a divorce, contact our team immediately to ensure your financial best interests are met.
Call Us Today for Your Free 30-Minute Initial Consultation