Skip to Content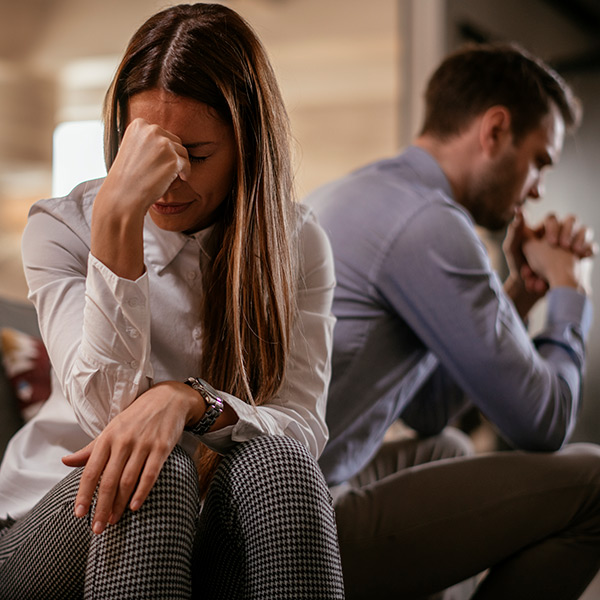 Protect Yourself With Our Divorce Attorney Services
Divorce is one of the most challenging experiences an individual can go through. During such a difficult process, some incredibly significant decisions must be made. When you choose the divorce attorneys at Gabert Williams Konz & Lawrynk LLP in Appleton, WI and the surrounding areas to represent you, you can feel confident you'll receive expert guidance throughout the process. The decision you make during your divorce proceedings can have life-long financial consequences. We'll ensure you're making the best decisions for you and your family to minimize the emotional and financial hardships. Our team can handle all aspects of divorce proceedings. Discover how we can assist you.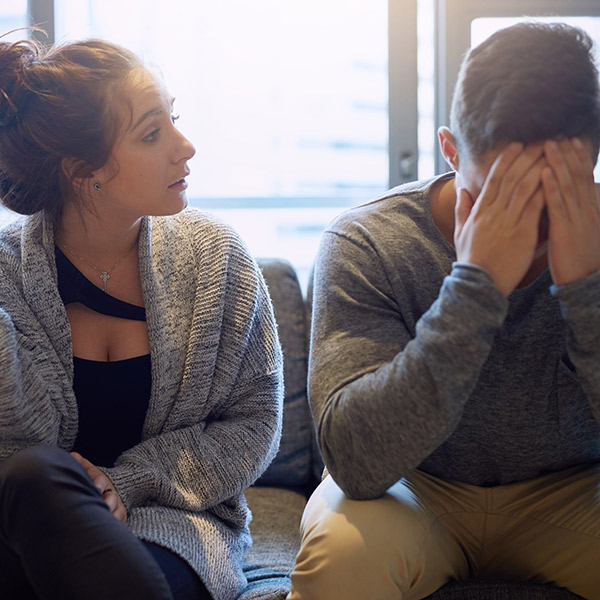 Complete Divorce Attorney Guidance
Whether you're going through a contested or uncontested divorce, having a knowledgeable and experienced team of attorneys at your side will provide you with peace of mind. Our attorneys have over 30 years of combined experience in family law and divorce litigation, so you can trust that we can handle even the most complex cases.
Call Us Today for Your Free 30-Minute Initial Consultation