Skip to Content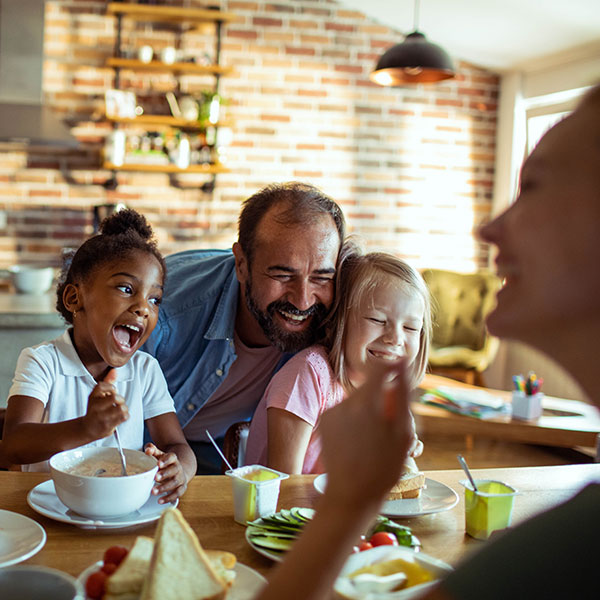 Knowledgeable Adoption Attorneys in Appleton, WI
Congratulations on your decision to adopt. Adoption is an extremely rewarding experience for many parents. However, the legal proceedings for adoption can be incredibly frustrating and emotional for many prospective parents. Choosing the right attorney for your adoption case can make all the difference. At Gabert Williams Konz & Lawrynk LLP, our attorneys have years of experience providing legal counsel to families and individuals interested in adoption with or without an adoption agency. Our team will be with you every step of the way to ensure you are informed throughout the entire process. The adoption process should be an exciting experience for you, and our team of attorneys can handle the legal matters so you can focus on preparing for the exciting day. Schedule your free 30-minute consultation.
What Are the Requirements to Adopt a Child?
Prospective adoptive parents must meet specific criteria before they begin the adoption process. Meeting the minimum requirement for adoption can significantly improve your chances of successful adoption by showing the courts you are fully capable of caring for your new child. Learn more about some of the requirements to adopt a child below:
Consent of Both Spouses (for Married Couples)
At Least 21 Years Old
Pass a Criminal Background Check
Have Sufficient Income for Expenses
Complete Adoption Training
Space for the New Child
What Types of Adoption Options Are Available?
There are various types of different adoption options available for families. Each one is unique and offers different challenges. At Gabert Williams Konz & Lawrynk LLP, our lawyers are prepared to assist in whatever type of adoption arrangement you prefer. If you're unsure, we can help you better understand the difference and benefits of each type of adoption so you can make the best choice for your family. The different types of adoption options include:
Private Adoption
You and the birth mother or parents have a private arrangement to adopt the child once they are born. Though this type of adoption happens outside of an adoption agency, it still requires an adoption attorney to draft and file the paperwork.
Public Adoptions
Public adoption can often take much longer because the adoption agency is working to match you with a child. However, this type of adoption may be more affordable because the state will assist in funding it.
Stepparent Adoption
One of the most common forms of adoption includes the stepparent becoming a legal parent of their stepchild. However, there are unique circumstances that must be met for stepparent adoption.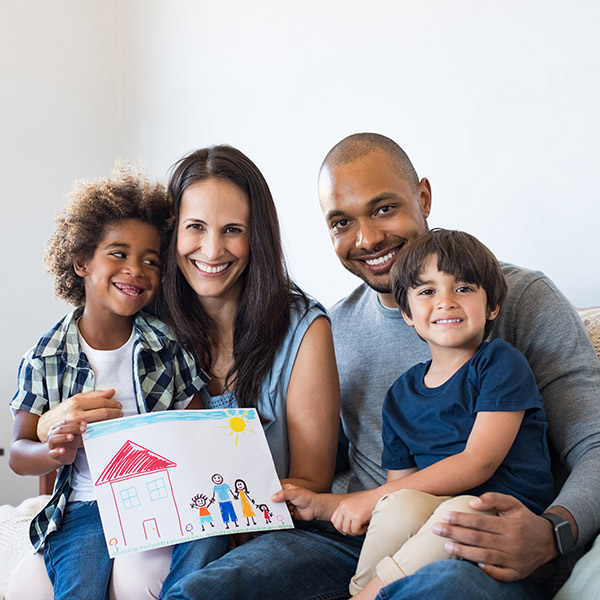 Adoption Lawyers Serving Families in Appleton, WI
The adoption lawyers at Gabert Williams Konz & Lawrynk LLP provide expert guidance to help you navigate the adoption process. Each case is entirely unique and requires an experienced and knowledgeable attorney to ensure the courts correctly validate the adoption. Our team has worked on many adoption cases and can provide the best legal counsel to help ensure the process goes as smoothly as possible.
Call Us Today for Your Free 30-Minute Initial Consultation