Skip to Content
Top-Rated Real Estate Lawyers in Appleton, WI and the surrounding areas and the Fox Cities
When it comes to real estate matters, know your rights and make sure all details are covered. Buying and selling commercial or residential property, real estate law, taxes and mortgages can be quite confusing and difficult to get through. When you work with our office for your real estate issues, you're assured personalized attention and decades of real estate expertise.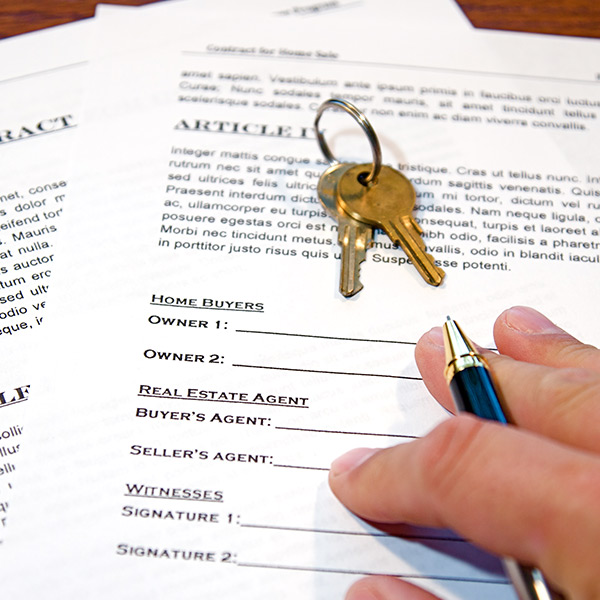 Your Real Estate Legal Needs Are Covered by Our Years of Experience
Work one-on-one with any of our experienced attorneys on your real estate legal matter.
Deeds
Offers to Purchase/Sales Agreement
Leases
Promissory notes
Real estate closings
Easements
Boundary Disputes
Land contract
Mortgages
Post-closing disputes
Home construction/repair disputes
Avoid real estate law pitfalls; call us today!
Real Estate Services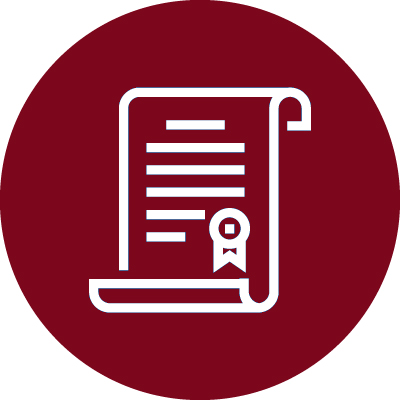 Leases/Deeds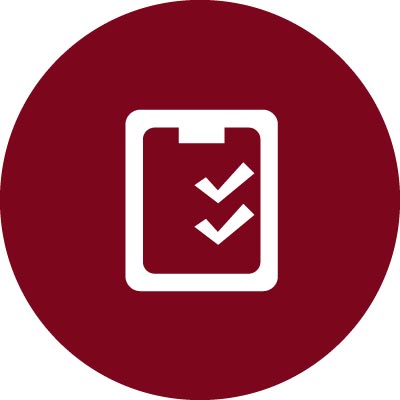 Title Analysis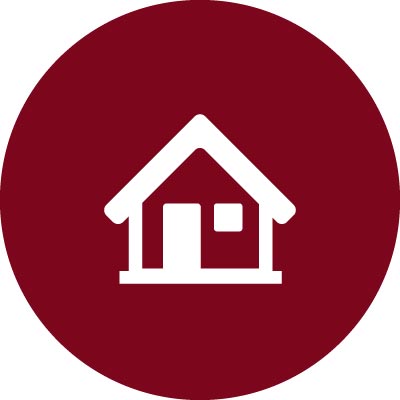 Promissory Notes & Mortgages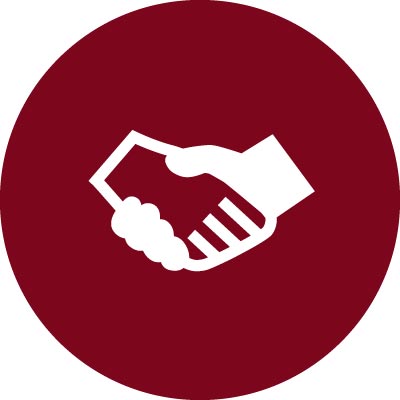 Closings
Call Us Today for Your Free 30-Minute Initial Consultation