Skip to Content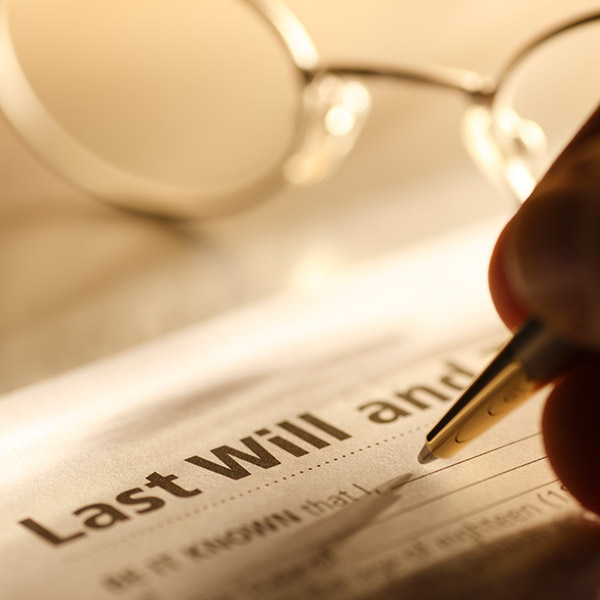 WILLS
Having a plan can give you peace of mind. At Gabert, Williams, Konz & Lawrynk LLP we take the time to undertand both your financial goals and what your wishes may be when your health declines. We can then help you determine the best course of action and prepare legal documents that spell out exactly how you want things handled and ensure that your wishes are carried out. There are two types of wills that can provide that assurance.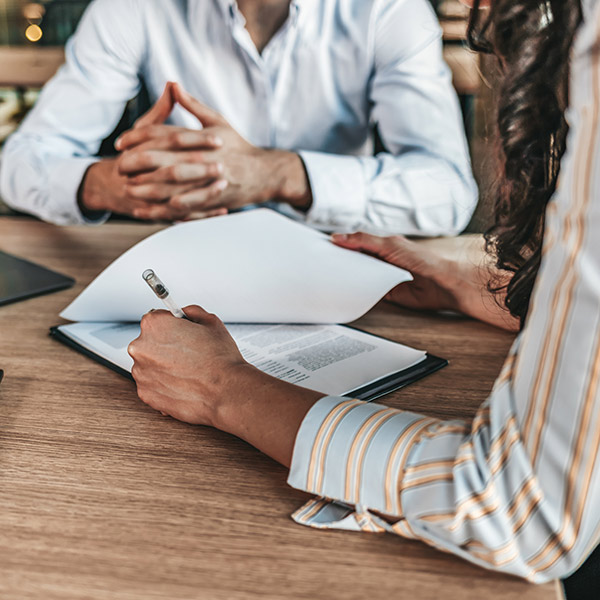 LAST WILL & TESTAMENT
This is what is traditionally known as a will. Having a will allows you to decide how to distribute your assets when you are gone. Not only do you determine how your assets will be distributed, but you are able to choose a trusted executor to oversee the process. Having this information in a legal document is an important part of estate planning.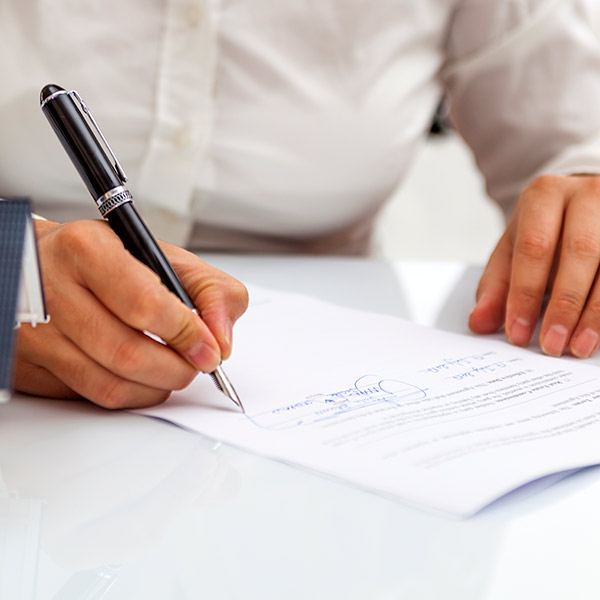 LIVING WILL
A living will is designed to make sure that your health care wishes are met should you have an illness or injury that limits your capacity to make your own decisions. Having a living will in place ensures that your loved ones will not have to make difficult decisions, because you have it spelled out in a legal document, leaving no questions about your wishes.
Call Us Today for Your Free 30-Minute Initial Consultation