Skip to Content
We Will Fight for Your Rights in Slip and Fall Cases
Many accidents on the commercial or residential property could be avoided if the property owner takes appropriate steps to remedy the problem or alert visitors of a potential hazard. However, when they do not, and an accident happens, such as a slip and fall, the property owner is held liable. The victim has the right to be compensated for medical expenses and lost wages due to injuries, pain, and suffering. If you or a family member has suffered a slip and fall accident, contact Gabert Williams Konz & Lawrynk LLP in Appleton , WI and the surrounding areas for a free 30-minute consultation to discuss your case.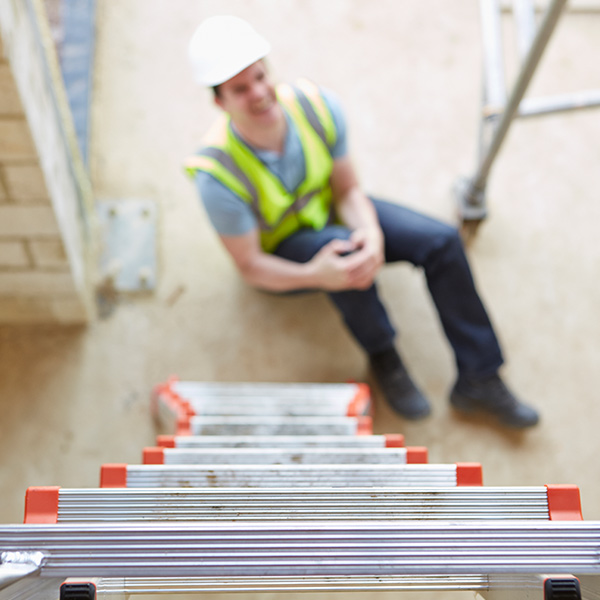 We Work Quickly for Your Best Chance of a Successful Claim
As soon as we hear the facts of your case, our team begins work immediately to gather critical evidence to assist with your claim. Because timing is so crucial in any type of accident, contacting a law firm as soon as possible after the incident helps us build the strongest case possible. In the unfortunate instance that the victim cannot seek help because of their injury, a family member can also contact us for help on their behalf. The sooner we can speak with witnesses, request incident reports, and take pictures of the scene, the more difficult it will be for the property owner to repair the property or defend their case. We have experience involving various properties, including:
Retail stores
Restaurants
Grocery stores
Public walkways
Residential homes
Hotels
Shopping malls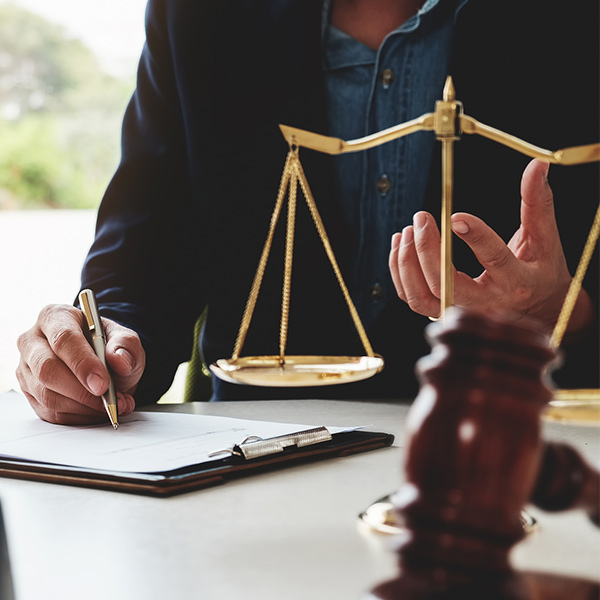 Common Causes of Slip and Fall Accidents
Understandably, rough conditions can appear from time to time, especially during the colder months in Wisconsin when snow and ice are prevalent. Still, every property owner is responsible for taking reasonable steps to fix dangerous conditions or provide adequate warning of their existence to visitors. Some of the most common causes of slip and fall accidents include:
Wet floors
Icy sidewalks
Ripped or loose carpeting
Cracked or broken stairs
Bad lighting
Personalized Representation in Slip and Fall Cases
At Gabert Williams Konz & Lawrynk LLP, every case is important to us, no matter how large or small. We offer slip and fall accident victims throughout Appleton, WI and the surrounding areas,personalized and attentive representation at every step of their claim, starting with the initial free consultation. With more than 60 years of combined experience among our attorneys, we're proud to bring a wealth of knowledge and insight to your unique case. Contact us to speak with a trusted attorney today.
Call Us Today for Your Free 30-Minute Initial Consultation