Skip to Content
Experienced Truck Accident Lawyers
Our nation relies on trucking companies to deliver essential goods to every corner of the country. This results in a large number of 18-wheeler and semi-tractor trailer trucks on our roads at any given time of day or night. While their function is critical to our economy, truck drivers and trucking companies have a greater obligation to operate safely and responsibly for the protection of the public on our streets and highways. At Gabert Williams Konz & Lawrynk LLP in Appleton, WI and the surrounding areas our team of truck accident lawyers fights aggressively for the rights of victims in trucking accidents to ensure they have an experienced and qualified team looking out for their best interests. Contact us for a free 30-minute consultation today.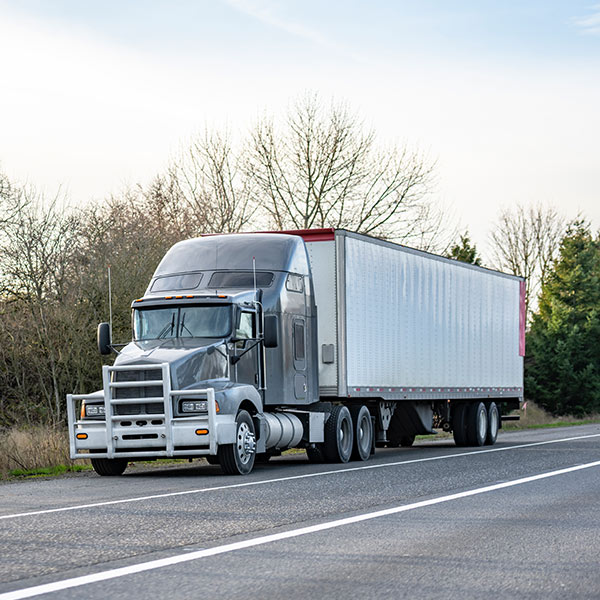 Don't Be Talked Into Accepting a Settlement
Trucking companies are fully aware of the liability their business carries every time a truck leaves their property. They spend heavily on legal defense to reduce their responsibility in an accident and minimize insurance payouts. They will often proactively reach out with a settlement offer to put the accident behind them, and while it may seem like a large amount at first glance, frequently, it is not enough to fully cover expenses or meet fair compensation. Our team of truck accident lawyers anticipate this tactic and negotiate fair settlements for our clients based on our years of experience in this field.
Complete Truck Accident Representation
If a trucking company's legal team and insurance company don't agree on our settlement terms, we are fully prepared to take your case to trial and represent you in a court of law. With the truck accident attorneys at Gabert Williams Konz & Lawrynk LLP in Appleton and the surrounding areas, WI on your side, you are never left to deal with this challenge alone. Truck accident cases aren't always clear-cut. We properly assess each case to determine if the accident is due to truck driver negligence, such as alcohol consumption or reckless driving, or truck company negligence by not following regulations or keeping equipment safe. For a free 30-minute consultation to discuss the facts of your case and your rights, contact us today.
Call Us Today for Your Free 30-Minute Initial Consultation