Skip to Content
Compassionate Wrongful Death Attorney
Those who have lost a family member or loved one due to another person's negligence or reckless behavior have rights. While no civil wrongful death suit can completely heal the pain or make things entirely right, the attorneys at Gabert Williams Konz & Lawrynk LLP in Appleton, WI and the surrounding areas fight vigorously to ensure families receive just compensation in these situations. Contact our team of compassionate and knowledgeable attorneys to discuss your case today.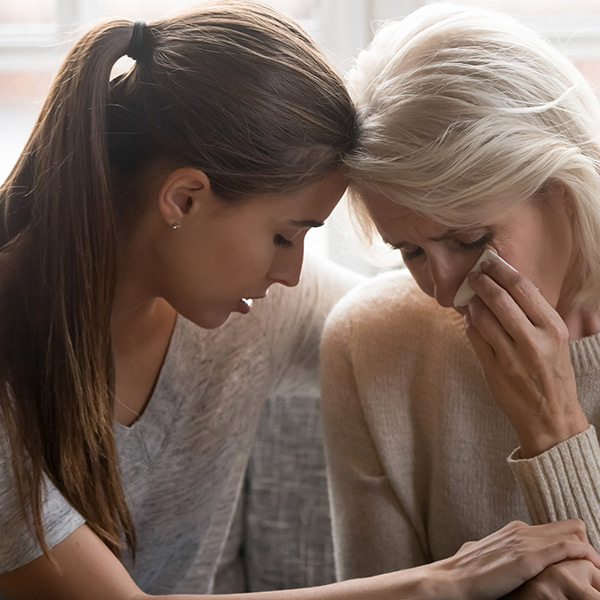 What Is Wrongful Death?
Wrongful death is when another person wrongfully causes the death of another person due to reckless actions or negligent behavior. The deceased cannot bring charges against the person or party responsible. However, the family of the decedent can recoup the monetary losses of the person's life. Responsible parties can be individuals or corporations and the cause of death can be from a variety of events, such as:
Vehicle accidents
Accidents at work
Defective products
Plane accidents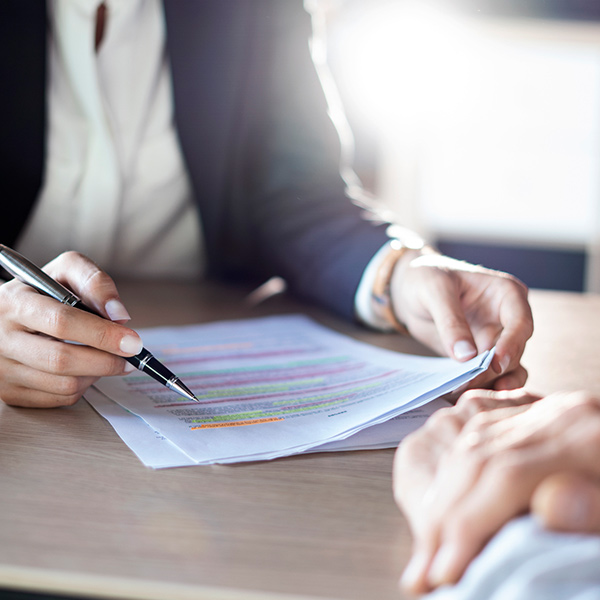 Work With an Experienced Wrongful Death Lawyer
If you've lost a family member due to negligent behavior, seeking damages for wrongful death may be an option for you. In some instances, when the liable party is a large company, they will have a strong legal team in place to defend their actions or products. Our team of attorneys has more than six decades of combined experience to ensure you have a robust case put together to counter their defense.
Contact Us for Help for Your Family Today
First and foremost, we understand the loss of a family member is a great tragedy. At Gabert Williams Konz & Lawrynk LLP, we're committed to guiding you through this challenging time to help you get compensated for your loss. We respect your need to grieve and heal and, we'll handle all of the details of your case, keeping you informed every step of the way. Contact our team for a free 30-minute consultation today.
Call Us Today for Your Free 30-Minute Initial Consultation