Skip to Content
Designate Power of Attorney in Appleton, WI
Gabert Williams Konz & Lawrynk LLP offers complete estate planning services for residents in and around Appleton, WI, including designating power of attorney to an individual of your choice. It's never too early to start making estate plans and doing so while you're healthy and of clear mind allows you to make decisions that are not rushed and are well thought out. Set yourself up with confidence knowing someone with your best interests in mind is ready to make important financial and health decisions for you if you are unable to do so. Contact us to designate power of attorney for your estate.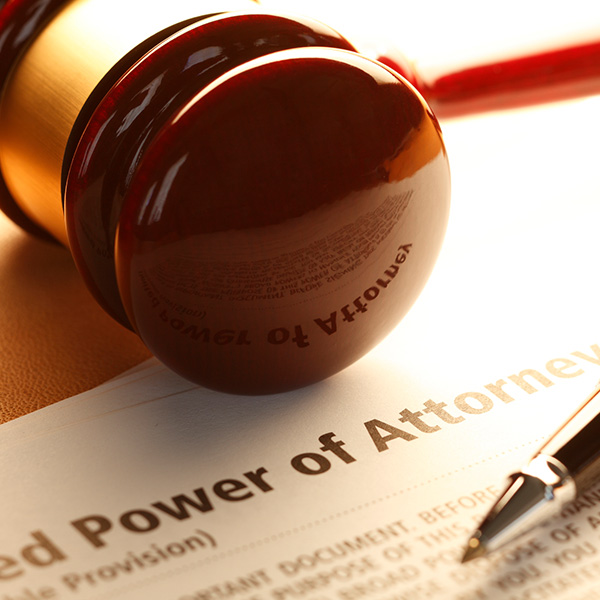 What Designating Power of Attorney Means for You
While you may not see an immediate need to designate power of attorney, life moments happen, and the time can arise sooner than we anticipate. Taking this critical step in life planning not only benefits you but is of great benefit to your family and loved ones. Designating a power of attorney is a legal document that allows a trusted individual of your choice to make decisions and address obligations on your behalf if you cannot do so due to an emergency or tragedy. This person can take care of your responsibilities, such as:
Keeping current on household bills
Ensuring taxes are filed
Paying for medical care
Handling legal or insurance claims
Managing real estate obligations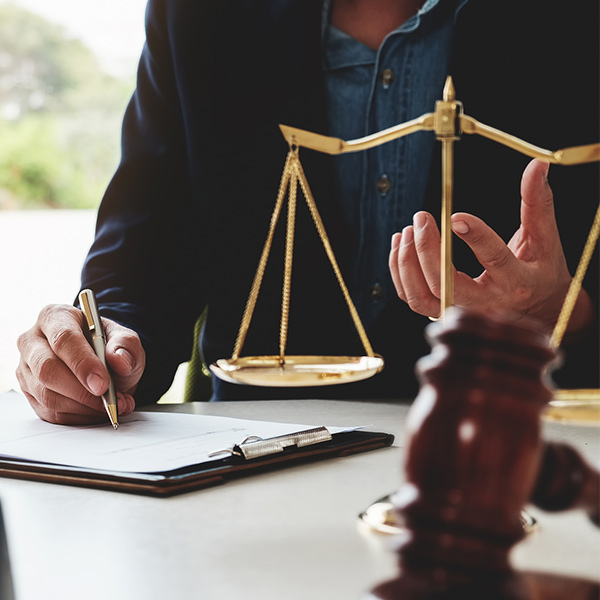 Safeguard You and Your Family With Power of Attorney
If you become incapacitated, family members may have to make decisions on your behalf if you are physically or mentally unable. When a person hasn't been designated to make these decisions, it can lead to confusion, disagreement, and financial hardship. Having a legal document clearly outlining who will be in charge of this, even if it is only temporary, means:
Your family will avoid long processes for decision making
You have a trusted family member making choices for your health and finances
There won't be any costly court proceedings
Contact Our Team for Power of Attorney Assistance Today
Pre-planning for various life scenarios is often an overlooked step, especially for healthy people. However, it isn't out of the question to find yourself unable to make important financial or health decisions if you become physically or mentally incapacitated. Contact our team of estate lawyers for legal power of attorney appointing for complete peace of mind for you and your family.
Call Us Today for Your Free 30-Minute Initial Consultation