Skip to Content
Personalized and Compassionate Estate Planning Services
Make sure your assets will pass to your loved ones as smoothly as possible. Protect your assets from uncertainty such as long-term care costs to the fullest extent of the law. Stay in control of your finances even if you're incapacitated. Schedule your appointment today to meet with one of our experienced attorneys to discuss what you will need to make sure all of your affairs are in order. We will assist you with: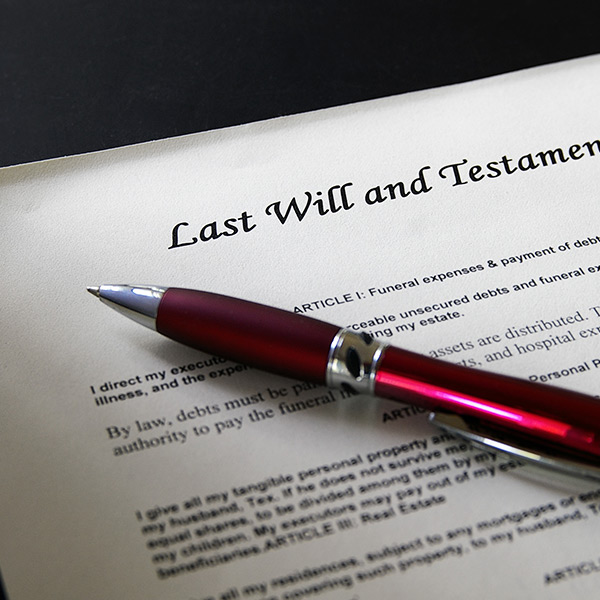 You Owe It to Yourself and Your Loved Ones to Be Prepared for the Future
You have a responsibility to yourself and your family or loved ones to make sure that your financial affairs are taken care of in the event of an emergency or tragedy that causes your death or renders you incapable of managing them yourself. Speak with one of our experienced attorneys today. Together, we'll draw up your legal documents that make your wishes known clearly. Take charge of your finances today.
Call Us Today for Your Free 30-Minute Initial Consultation