Skip to Content
We Fight for the Rights of Motorcycle Accident Victims
Riding motorcycles is a leisure activity enjoyed by millions of citizens all over the country. It's a prevalent mode of transportation in Wisconsin, where the state ranks in the top five states of the percentage of motorcycle riders based on population. However, no matter how safely you operate, how often you inspect your bike, and the precautions you take on the road, motorcycle accidents are an all-too-common problem. The experienced motorcycle accident lawyers at Gabert Williams Konz & Lawrynk LLP in Appleton, WI and the surrounding areas offer victims and their families experienced representation in accident claims. Contact us for a free consultation today.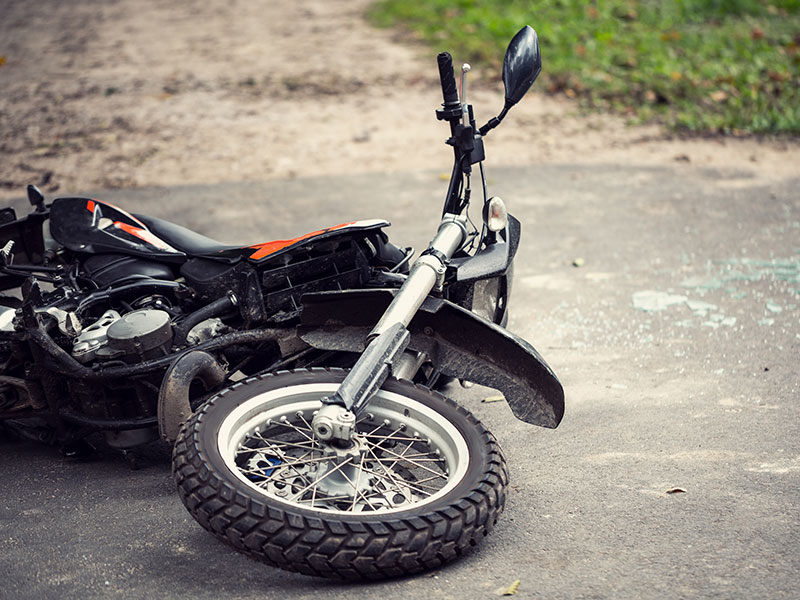 Why Hiring a Motorcycle Accident Attorney Is Important
Even if you've been in a motorcycle accident where the fault or negligence of another party is obvious, handling a claim on your own without an experienced attorney can have a negative impact on the outcome. When you work with our firm, we have the experience and knowledge to handle your case properly and take the appropriate actions that an inexperienced lawyer or individual might miss, such as:
Properly valuing your case
Meeting filing deadlines
Ordering traffic footage or police reports
Thoroughly understanding all paperwork and communication from your insurance company
Knowing the settlement you're entitled to
Take a Step To Get Your Rightful Settlement
Don't let an insurance company or another party's legal team shift the blame for a motorcycle accident to you. Experience matters, and at Gabert Williams Konz & Lawrynk LLP, our motorcycle accident lawyers have more than 60 years of combined experience to ensure your rights are represented in settlement negotiations and court proceedings. We understand how devastating an accident can be, especially if it results in the loss of a loved one. We are compassionate about the circumstances you and your family may be dealing with after a crash, and we're committed to acting as your legal counsel, adviser, and ally during this difficult time. Contact us for a free 30-minute consultation today.
Call Us Today for Your Free 30-Minute Initial Consultation