Skip to Content
Experienced Support & Maintenance Lawyers in Appleton, WI
When a marriage is dissolved, it's common for one spouse to request financial support from the other. Gabert Williams Konz & Lawrynk LLP has the knowledge and experience to provide comprehensive legal counsel during your support and maintenance hearing in Appleton, WI. We can assist clients seeking spousal support and those who may have to provide support. Spousal support and maintenance law is complex and requires a knowledgeable and experienced team of lawyers to ensure you receive the proper outcome. We have over 60 years of combined experience practicing in the state, so you can feel confident we can assist you in your case. Contact our team today to schedule your consultation.
How Much Spousal Support Will I Be Required to Pay?
Spousal support is not explicitly outlined, so knowing exactly how much you may be expected to pay can be challenging. The lawyers at Gabert Williams Konz & Lawrynk LLP can help provide you with proper legal counsel to ensure you get the most beneficial outcome for your litigation. Some of the most common factors that determine the amount and duration of spousal support include:
Length of the Marriage
The Disparity of Income Levels
Any Physical Disabilities
Education Level
Standard of Living During Marriage
Circumstances Leading to the Separation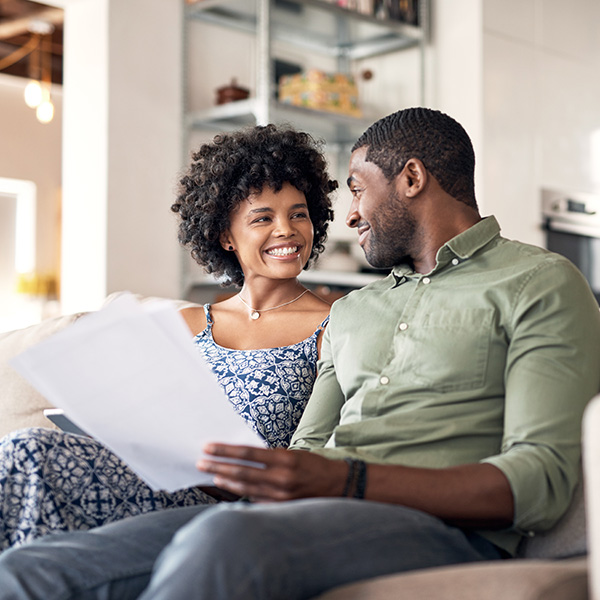 Can the Spousal Support Amount Change or Be Terminated?
Yes. In most cases, spousal support is designed to provide temporary financial assistance to one party until they can support themselves. Numerous factors can determine the duration and amount one party needs to pay. However, it is the responsibility of the supporting party to request changes to their spousal support agreement. Our lawyers can provide assistance and guidance for clients seeking to terminate or lower the amount they are paying for spousal support.
Choose the Local Spousal Support Lawyers in Appleton, WI
The attorneys at Gabert Williams Konz & Lawrynk LLP have over 60 years of combined experience providing legal guidance in spousal support and maintenance proceedings. We have the knowledge to ensure you get the best possible outcome for your case. Alimony discussions usually occur during divorce proceedings, which can be incredibly stressful for an individual. Our team can handle your case's legal nuances so you can focus on your future. Get started today with a free 30-minute consultation.
Call Us Today for Your Free 30-Minute Initial Consultation