Skip to Content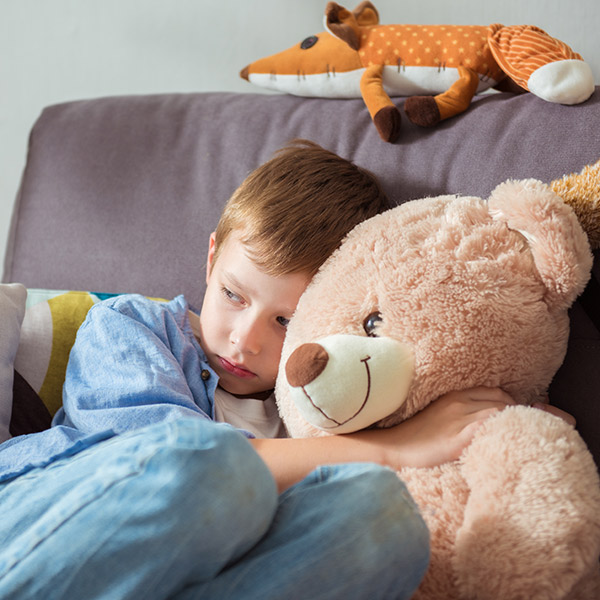 Professional Child Support & Custody Lawyers in Appleton, WI
When children are involved in a divorce, it can create an extra layer of confusion and uncertainty. The professionals at Gabert Williams Konz & Lawrynk LLP provide legal representation in your child support or custody case in Appleton, WI. There are numerous aspects of every case that needs to be considered. Our expert team of legal professionals has the experience and knowledge to guide you through the process. Whether you and your spouse agree to custody and support terms or you're going before a judge, it's in your best interest to seek guidance from a divorce attorney. We can ensure your rights as a parent are being recognized. Contact our team today to schedule your consult.
Understanding Child Custody Laws in Wisconsin
Ensuring that your child receives the support and care they need during and after the divorce is crucial. Our lawyers understand custody laws in Wisconsin and can guide you throughout the process. Custody is typically awarded to the parent most capable of caring for the children. However, there are numerous aspects that a judge will consider. Our team can help build a case to ensure you can see your child. Learn more about the multiple types of custody available:
Sole
A single parent is given total custody of the child. This only occurs in some divorce cases in which one parent is seen as a threat to their child or relinquishes custody.
Joint
Sometimes, a judge will award joint custody of the child to both parents. This arrangement means the child will split their time 50/50 with each parent.
Partial
Partial custody is the most typical kind of arrangement that grants one parent the majority while the other spends less time with the child.
Understanding Child Support Amount and Duration
Typically, one parent is responsible for providing financial support to the other to assist in raising their child in divorce cases. The parent who the child primarily lives with will receive a monetary amount based on the judge's recommendation. It's calculated using the income of the paying parent's gross income. The payment amount can be used to meet the child's needs and everyday living costs. Some of the most common uses for child support payments include:
Housing
Utilities
Transportation
Personal Care
Insurance
And More
Let Our Lawyers Assist You Through This Difficult Experience
At Gabert Williams Konz & Lawrynk LLP, our professional lawyers will work tirelessly to ensure you get the best outcome for your child custody and support hearing. Our experienced team has worked on numerous cases throughout the years, so we're prepared to meet any unique challenges you may encounter. We understand that child custody cases are emotionally and financially complex. Discover how our team of experienced attorneys can assist you.
Call Us Today for Your Free 30-Minute Initial Consultation