Skip to Content
What Are the Benefits of Establishing Paternity for Your Child?
Paternity hearings typically arise in cases that involve a child born to unmarried parents. Legally establishing paternity provides the father with certain rights. Once paternity has been established, the father has right to custody, placement and the obligation to provide support.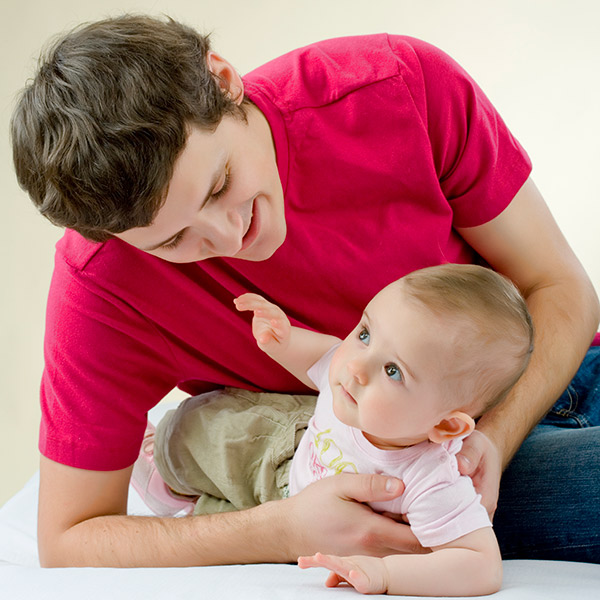 How Can Paternity Be Established?
When a married couple has a child, paternity is typically established at birth. However, for a child born outside of marriage, there are numerous ways to establish the father's paternity, both in court and outside of the courtroom. If there is any question regarding the father's paternity, it is best to seek legal counsel. Legal paternity can be established through:
Voluntary Paternity Acknowledge Form
DNA Testing Through the Courts
Choose Our Experienced Paternity Lawyers
Our knowledgeable and experienced paternity lawyers have over 30 years of combined experience. We can provide expert legal counsel throughout the entire paternity process. The attorneys at Gabert Williams Konz & Lawrynk LLP have worked on dozens of paternity cases and understand Wisconsin law which outlines the right of the child's father. Our team will work to ensure you have a voice in how your child is raised. Paternity law is a complex matter that requires professional and experienced legal counsel to pursue. We customize all our cases to ensure you get the outcome you deserve. Speak with our attorneys to schedule your consultation today.
Call Us Today for Your Free 30-Minute Initial Consultation