Skip to Content
Post Divorce Modification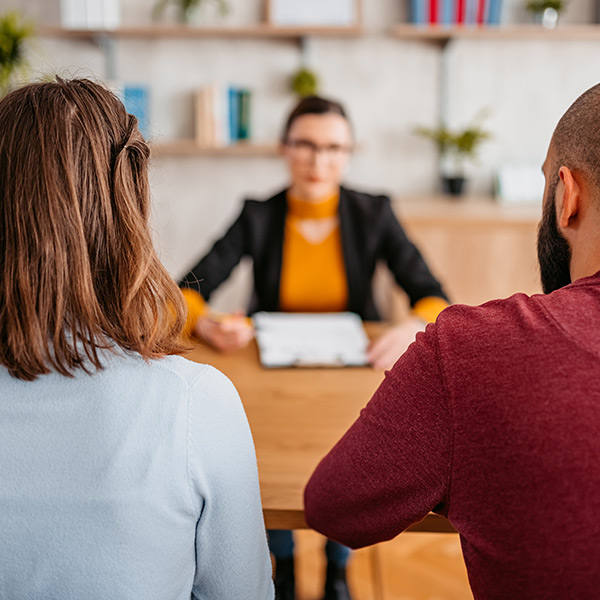 We Provide Post-divorce Modification Services in Appleton, WI
Unlike other legal matters, divorced couples with children must continue to work together even after the divorce is final. In some cases, a post-divorce modification may be necessary. The family law attorneys at Gabert Williams Konz & Lawrynk LLP can help with your post-divorce modification in Appleton, WI. Our experienced team of legal professionals led by our attorneys can evaluate the circumstance of your current divorce decree and determine if you'd benefit from a modification. Even after the divorce is finalized, it can drudge up emotions. Our team is prepared to handle your case with calmness and professionalism. Contact our team today to get started.
Do I Qualify for a Post-Divorce Modification?
Certain life events can lead to significant change for the better or worse, which may prevent you from fulfilling your divorce orders. You may qualify for a post-divorce modification if you've recently undergone a financial or physical hardship. Some of the most common qualifiers for changing the divorce decree include the following:
Financial Difficulty
Remarriage
Child Custody
Illness or Injury
Incarceration
The Child's Needs Change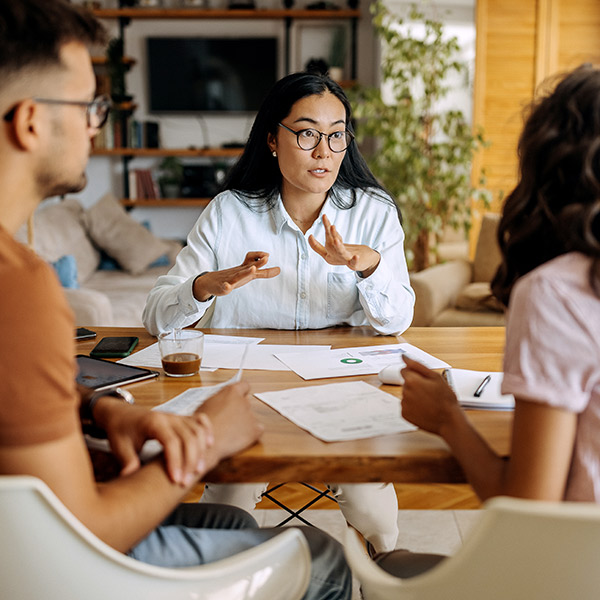 Post-divorce Modifications for Spousal Support
Child support isn't the only divorce decree that can be modified due to a major life change. We can help outline modifications to your divorce decree if you're paying money for alimony or spousal support. In alimony, a modification is usually necessary once the supported spouse reaches a certain standard of living, either through remarriage, a new job, or paying down debt. Let our team provide you guidance on your post-divorce modification for alimony payments.
Experienced Lawyers Offering Post-divorce Modification Services
At Gabert Williams Konz & Lawrynk LLP, we understand the challenge you may face after your divorce is final. Whether your divorce was mutually agreed upon or court ordered, we can provide assistance for modifications when circumstances of your life or your ex-spouse's life change. Our top priority is ensuring that your rights as a parent or individual are protected. We deliver personalized care for every case we accept. We understand that your situation is completely unique, and we're available to provide high-quality services that meet your needs.
Call Us Today for Your Free 30-Minute Initial Consultation