Skip to Content
Promissory Notes and Mortgages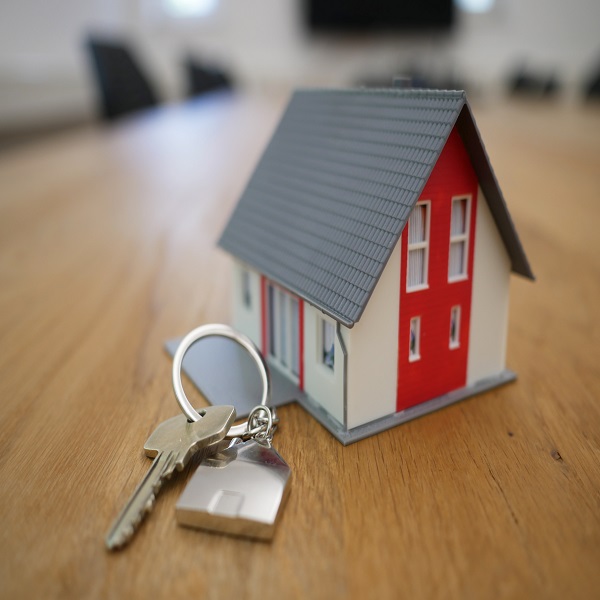 Promissory Notes and Mortgages
Promissory notes and mortgages are an important piece of transferring real estate. Promissory notes capture the underlying terms for transferring that real estate and mortgages acts as security for the performance of those terms. With such an important part of the real estate process, you will want a firm that you can trust to do it right. At Gabert, Williams, Konz and Lawrynk we can assist with the drafting and executing of these significant documents.
Legal Assistance for Promissory Notes and Mortgages
Almost every real estate transaction involves a promissory note and mortgage. The attorneys at Gabert, Williams, Konz & Lawrynk LLC provide the legal guidance and knowledge necessary to ensure these documents are drafted appropriately, and the transaction is executed successfully. You can trust our team to do it right so you can move forward in your real estate endeavor confidently.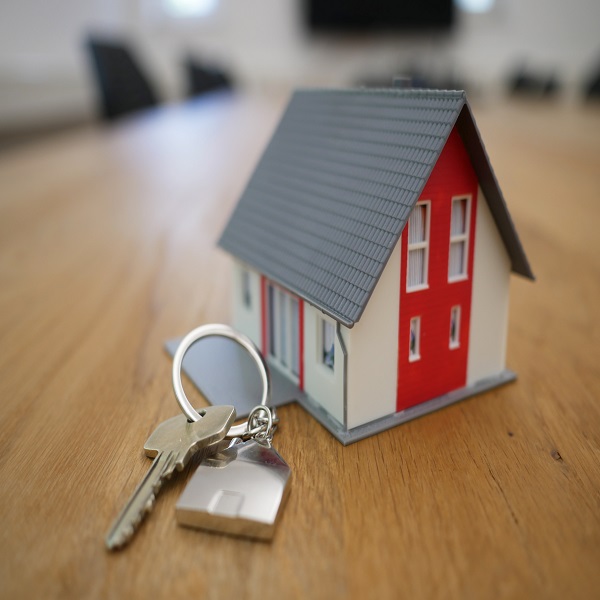 Are Promissory Notes Required?
Promissory notes and mortgages are critical pieces of documentation when transferring real estate. The promissory note document is a legal contract that assures the issuer of the note will pay the payee the agreed-upon amount of money. This contract benefits both parties, and as a purchaser, you can rest assured the details of the promissory notes outlined by our team have your best interests in mind. The mortgage acts as security that payment will be made out as outlined.
What's Included in a Promissory Note?
Now that you understand why a promissory note is necessary and its importance in the real estate transaction process, our team is here to assist you in drafting these contracts. Promissory notes are legally binding, whether based on a form of collateral or just a promise to repay the money. We provide counsel on either side of the transaction for both buyer and seller. The basics of a promissory note usually include the following:
The total dollar amount of the transaction
The monthly payment amount
How many payments are required
The interest rate
Any penalties for nonpayment
Terms where the loan might be deferred or discharged
We're Here for Your Real Estate Law Needs
Having a qualified and experienced legal team on your side for any negotiations that involve contracts and agreements is critical to ensure you understand what you're getting into and what parts are your responsibility. At Gabert, Williams, Konz & Lawrynk LLC in Appleton, WI and the surrounding areas we are focused and committed to providing our clients with the most reliable real estate law guidance available. If you're venturing into a transaction for residential or commercial property, contact our team today for assistance.
Call Us Today for Your Free 30-Minute Initial Consultation