Skip to Content
Get Trusted Probate Legal Help
The loss of a loved one can be a stressful and emotional time. The process of administering the assets through the estate may be the last thing on your mind. Using the court system to administer assets is known as the probate process. Probate is not needed in every case. The attorneys at Gabert, Williams, Konz & Lawrynk LLP have the experience and expertise to help you through the process, whether you are looking to enforce a division of assets, to assert a challenge to a will, or just need guidance through the process, we can help.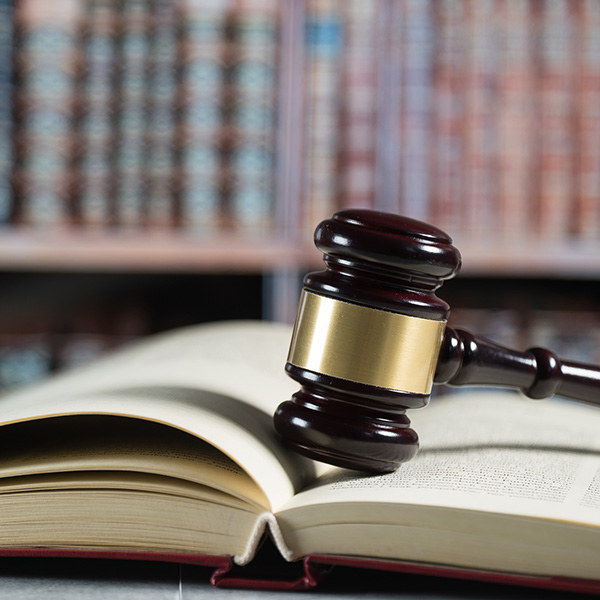 You Should Feel Good About Your Future
Meet with us today so we can guide you through the entire process of probate. We will ensure that all of your legal documents are drafted properly.
Wills and trusts
Heirship
Guardianship
Informal/Formal
Call Us Today for Your Free 30-Minute Initial Consultation